News of interest for current users of Precast Concrete: the new Column Reinforcement feature is included in your license of Precast Concrete, gratis!
Please follow the instructions below for Revit 2021/2020 or Revit 2019 to activate it.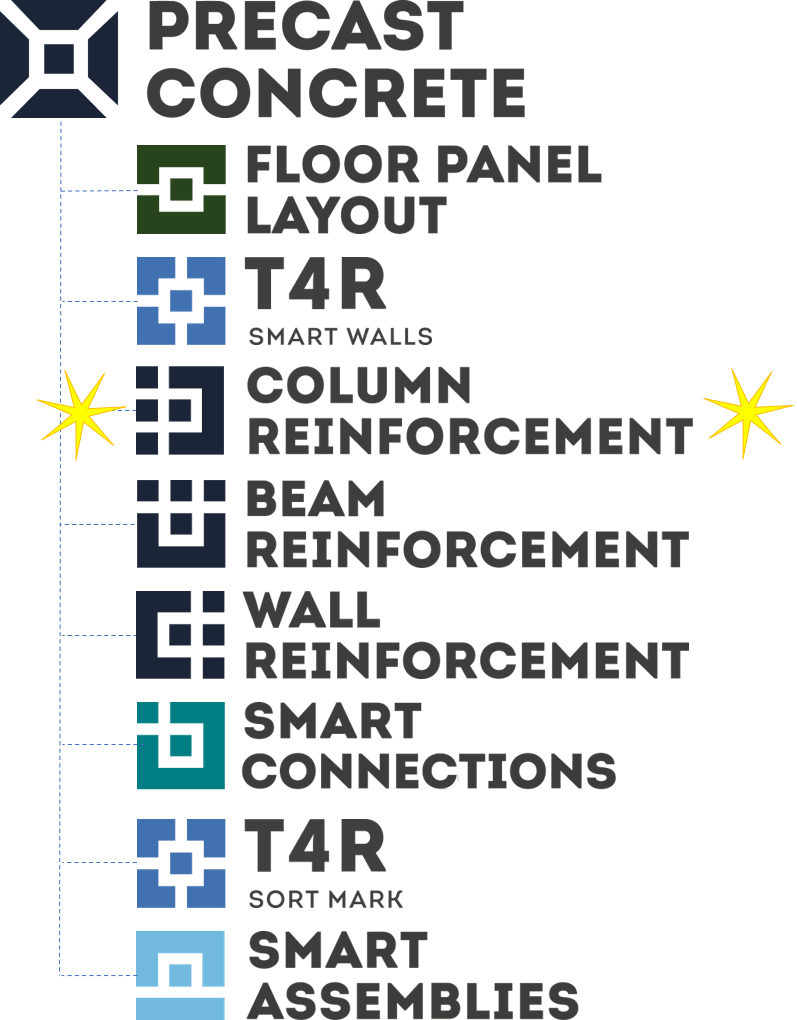 Instructions for 2021/2020 users
Open the Tools4BIM Dock and navigate to the License manager by clicking the gear icon on the bottom right. Select your precast concrete license.